A passionate e-commerce start-up founder - A humble CEO wannabe. My business formula is 20% innovation, 80% management.
Current: CEO @ OpenCommerce Group to serve e-commerce entrepreneurs globally.
I love building systems & products, I started several startup companies & products, sold 1, closed several. Below are some of my more well known products:
I'm lucky enough be worked with #500strong and listed on Forbes Vietnam 30 under 30.
I enjoy solving business problems and try to use my knowledge to help fellow Vietnamese entrepreneurs become globally competitive so pardon if my blog posts are in Vietnamese.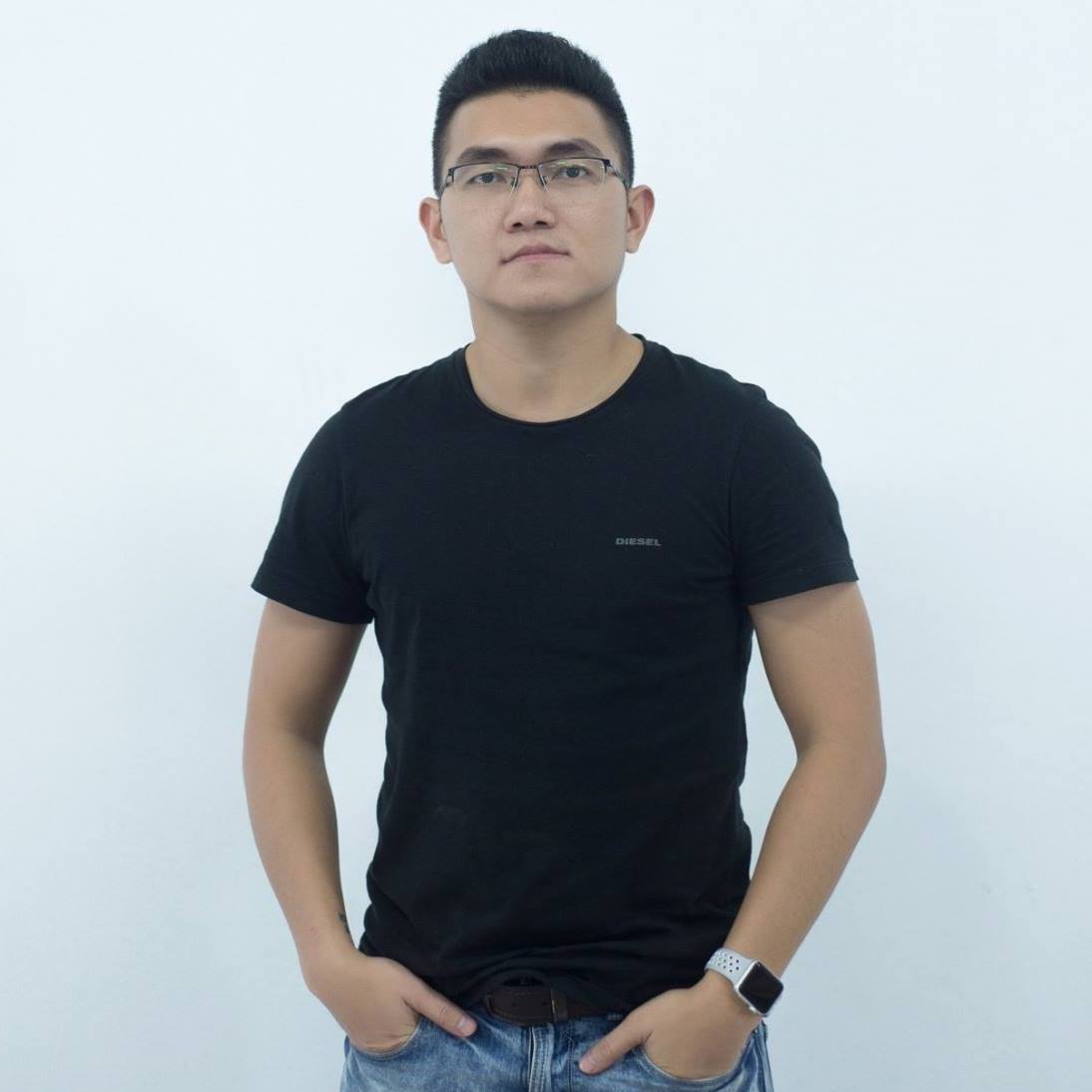 // In my free time, I would go to a local bar and listen to live music.